On the morning of Mar.5th, Yi Qingling, the CEO assistant of Sunwoda Electric Vehicle Battery Co., Ltd, and her delegation visited our school to discuss the internship arrangement of the first phase of modern apprenticeship program and the curriculum arrangement of the second phase of modern apprenticeship program. Secretary of the party committee and principal Huang Jianhang, vice principal Lu Shuhong and leaders of relevant departments attended the meeting.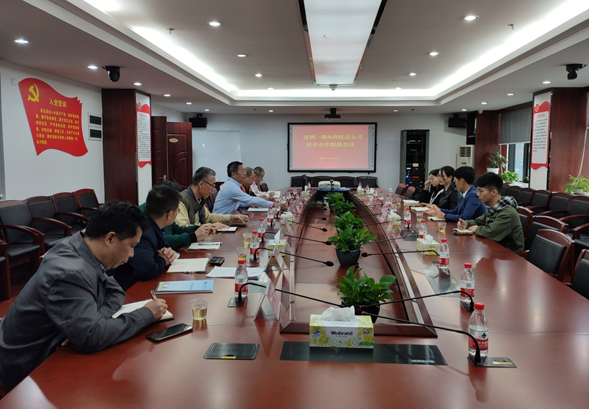 From this term, the students of the first phase of modern apprenticeship program enter the stage of internship. During the six-month internship and assessment process, the enterprise will arrange 15 tutors to give one-to-one guidance, expecting to achieve the training goal of taking up a post upon graduation. According to the differences among the product lines, the students will learn about 4 modules in small groups in rotation with practical learning as the main and theoretical learning as a supplement. The students will have practical operation assessment every two weeks and report their learning experience once a month.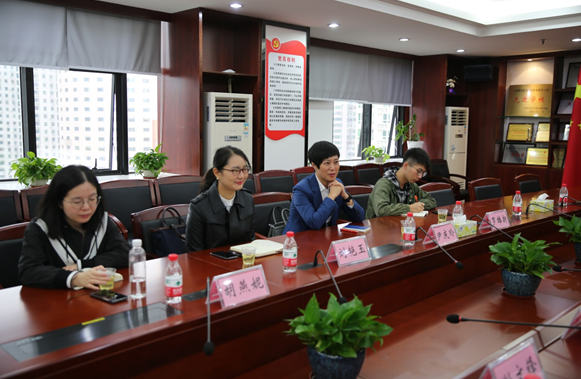 The second phase of modern apprenticeship program is about to begin. At the meeting, our school and Sunwoda company discussed the trainees' list, class opening ceremony, enterprise curriculum arrangement and assigned the specific responsibilities of each part to people. Besides, the sides also exchanged views on the Implementation Opinions of Ministry of Education and Guangdong Provincial People's Government on Promoting the High-end Development of Shenzhen Vocational Education and Striving for World-class Development and explored the direction of deepening the school-enterprise cooperation.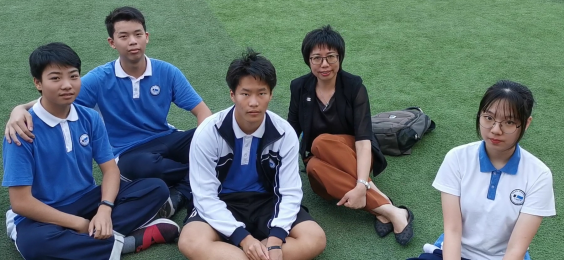 Secretary of the Party Committee and principal Huang Jianhang stated that the first pilot class of modern apprenticeship program had achieved initial results. We will steadily push relevant work forward, expand our education scale and deepen the cooperation achievement on the existing basis. Meanwhile, we anticipate to take the modern apprenticeship program as a key issue to further strengthen the integration of industry and education and connect with high-end industries.